Roof tiles can match any architectural style required for the building structure. They are designed to emulate traditional barrel style or other roofing materials such as wood and slate.
SPF is a winner for commercial projects as it is light weight, can be applied quickly AND with the right preparation can be applied directly over the previous roofing system for minimal disruption to the business.
SPF is a winner for residential projects due to its excellent longevity and to the fact that savings of between 20% and 40% in home cooling costs here in AZ means the roof pays for itself in under 5 years.
Our Mission
To Provide Our Customers With The Best Possible Service & Quality Of Finished Product.
Like most family run businesses, we take an immense pride in our work. We understand that the quality of our workmanship not only impacts directly upon our professional reputation but also on our family name.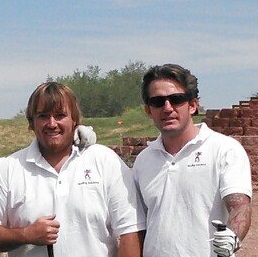 Ready to find out more?
Drop us a line today for a free quote!